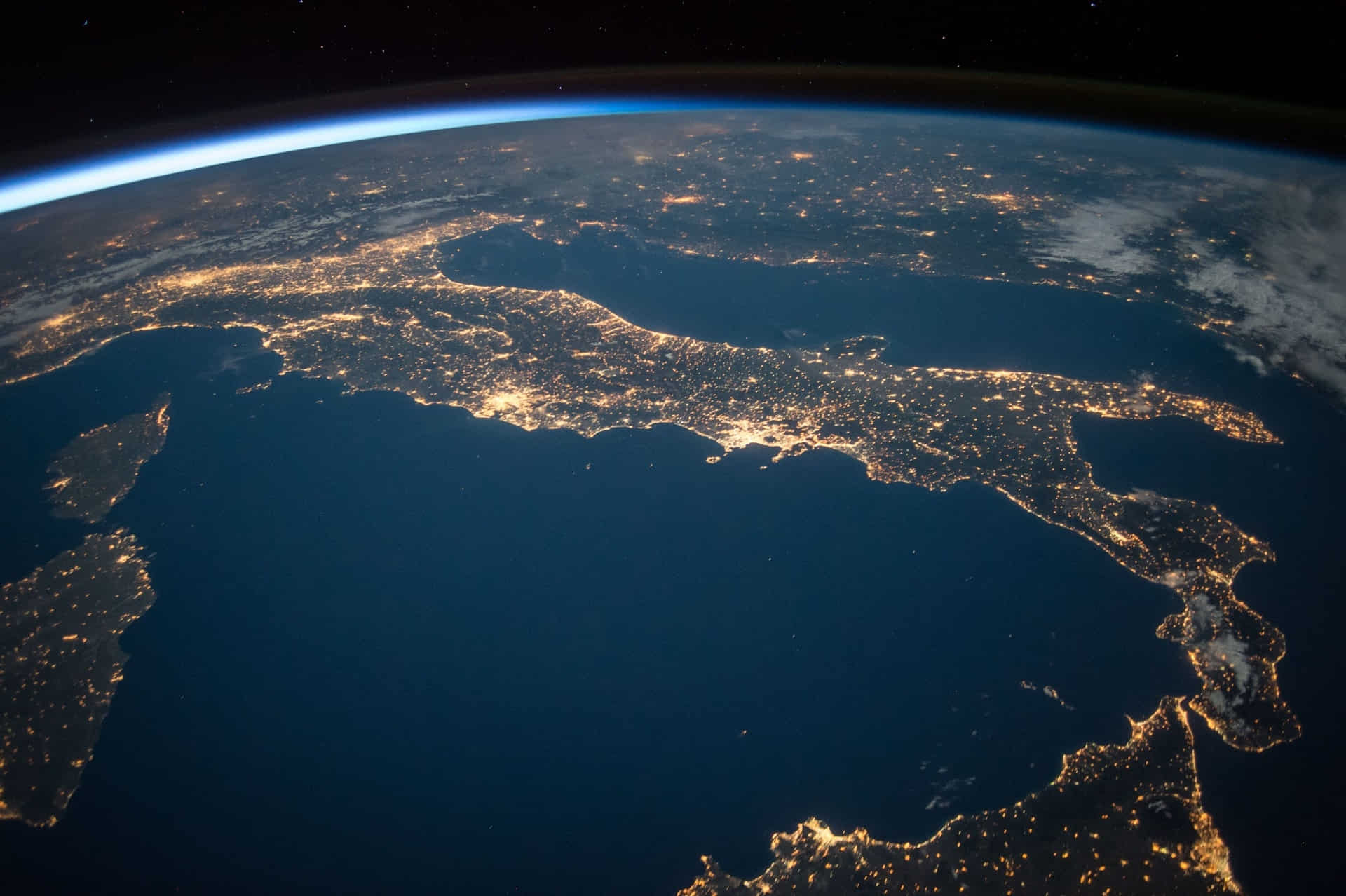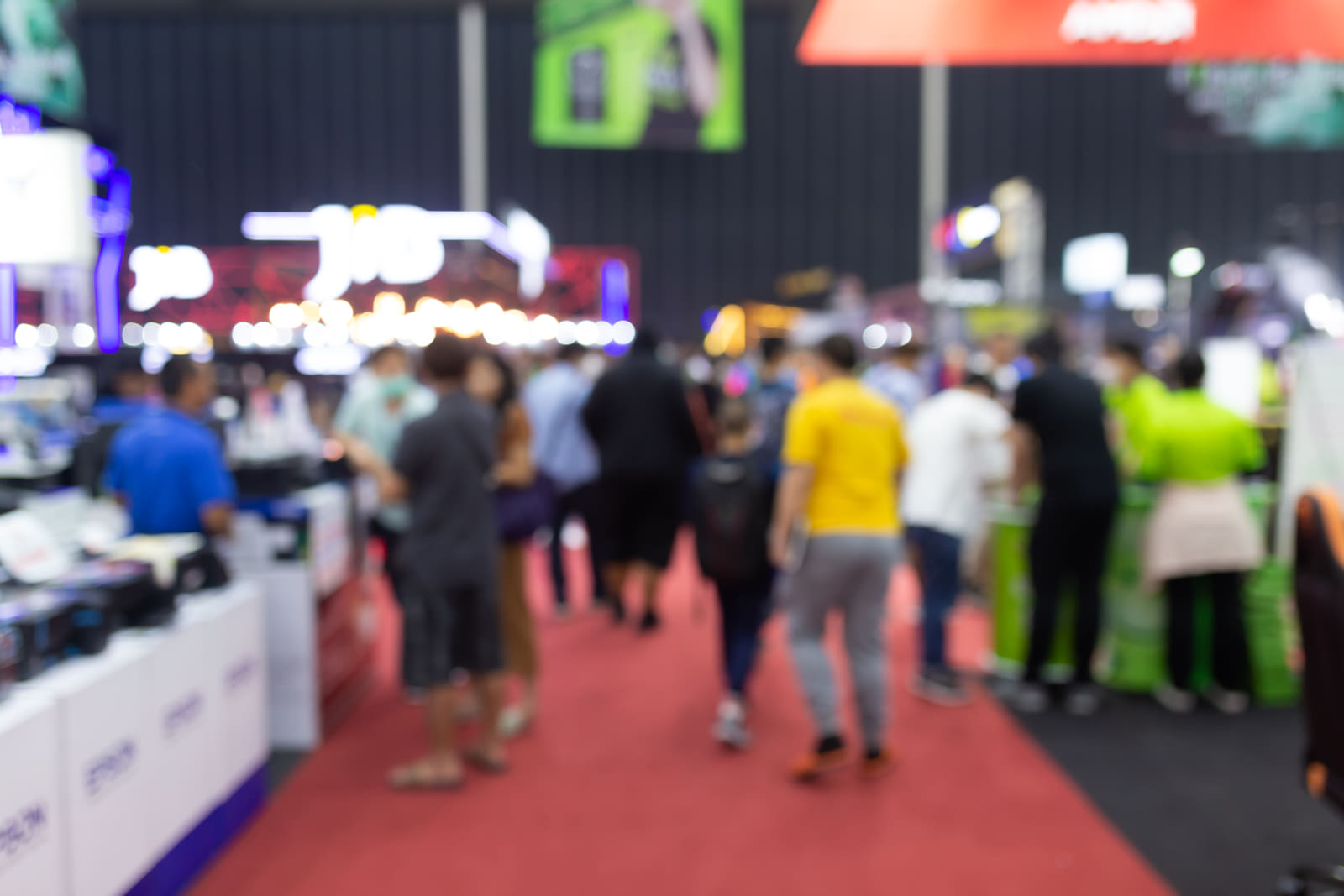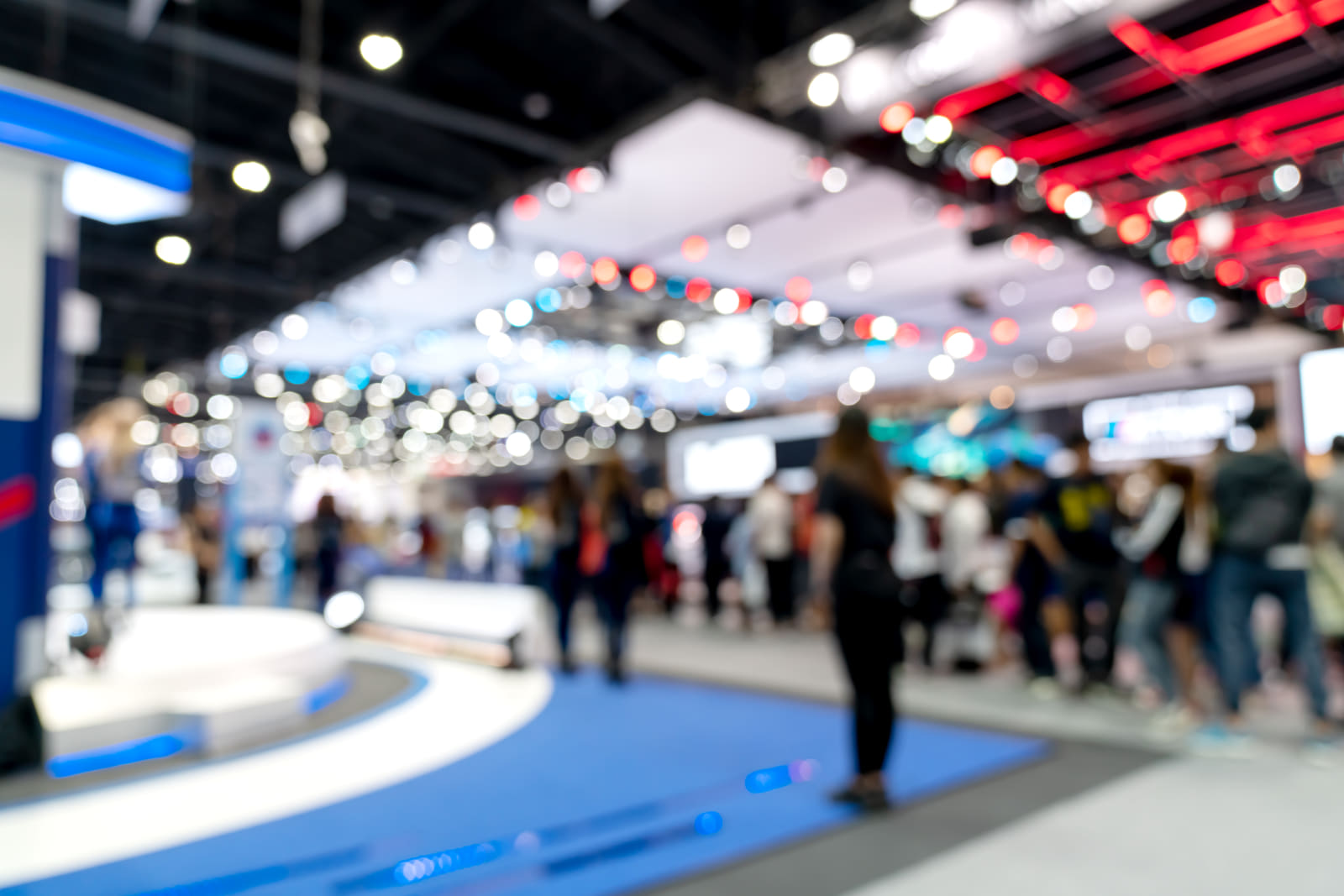 Slide
Travel Exhibition Companies
Slide
Envision Experience Empower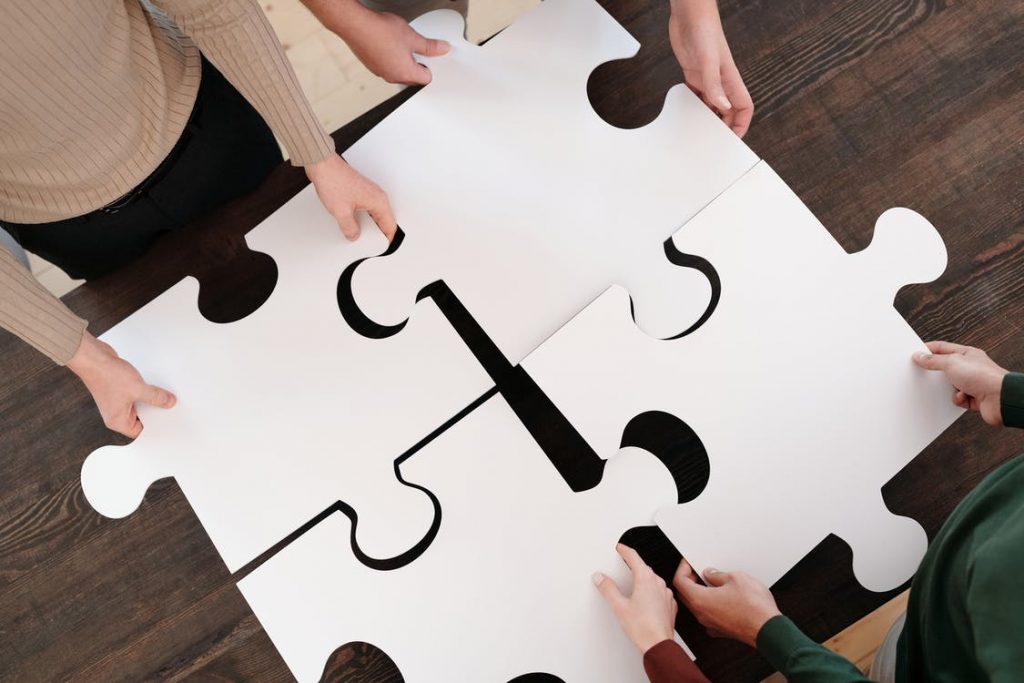 Moonlit Global unites customers and communities with a variety of National and International events and exhibitions across the Globe. We envision to empower organizations globally, by creating space and opportunity for our clients. We connect the trade with B2B programs, to establish new connections and enhance businesses across nations.
At Moonlit, we embrace professionalism followed by persistence and performance. Our expertise, ambition, dedication, focus and pro-activeness ensures desired outcomes and therefore, puts us at the forefront.
Multiple years of relationship with the Ministry, government departments, tourism boards, regional authorities, trade associations, travel agents, DMC's, aviation, hospitality corporations and other industry related organizations is our greatest strength.
At Moonlit Global, we Connect, Strengthen and Maximize business returns with quality, consistency and deliverance.