Connect, Strengthen and Maximize business returns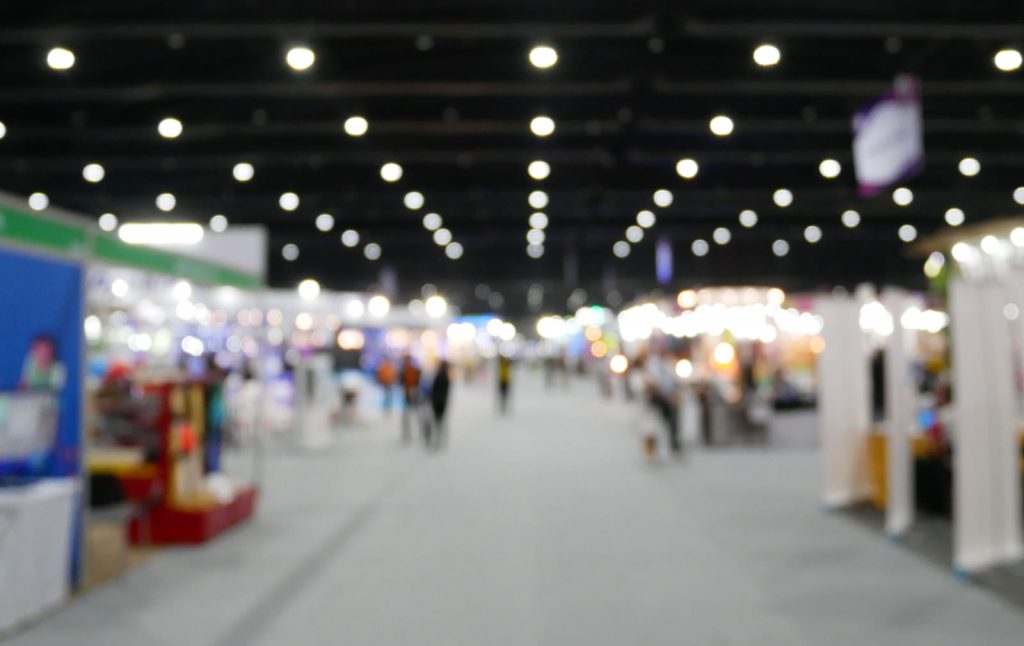 Moonlit Global is a One stop shop to exhibit at various International & National trade events; enabling to build new B2b connections and enhancing existing ones for effective and lasting businesses.
More than 20 + years of strong, first-hand working experience of sales, customer service, contracting, marketing, branding and promoting international trade shows and exhibition companies.
Strategizing & organising exhibitions & events
Sales Strategy
Proven sales track record over targets
Relationship Selling
Managing Relationships and partnerships
Upselling & consultative selling
Exceptional customer service skills
Focus on delivering against customers' expectations and objectives – ensuring their business needs are met
Highly organised
Strong attention to details
Ability to work independently
Take on challenges and lead change and innovation
Proficient communicator & motivator of people
Continually, hitting tight deadlines and timescales, thriving on activity and new challenges
Supporting principals in planning and strategizing sales progress from various regions.
Formulating, marketing and branding strategy for trade shows.
Strengthening existing partnerships alongside establishing new ones.
Meeting potential customers to encourage participation.
Regular face to face sales calls with related industry corporates.
Confirming space, Contracting and invoicing.                            
Handhold each participant with various activities related to their participation like online portal registration, checklist, prescheduling meetings onsite with hosted buyers and other industry professionals and several other deadlines etc.
Promotional tie ups with trade associations, regional authorities and relevant Government departments and their approved agencies.
Onsite support